Holiday Markets are lighting up everywhere.
Come visit myself (Leanne Fredrick Millinery) and some dear friends, Freeman-Birch Millinery, Hats by Clare Spicer and Climbing Rose Clothing at our tables on 24 & 25 November in South West London, UK and 1 December in Ewell, Epsom, UK.
More market info
Winter Holiday Drawing on 15 December 2017
Loads of ways to enter to win a place
in my London Hat Week 2018 Hatpin workshop.
More drawing info
Winter Holiday Markets 2017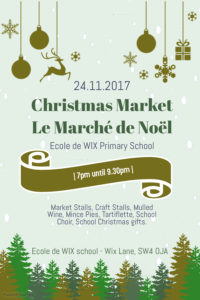 Fri, 24 Nov 2017 from 7 – 9:30 pm
Ecole de Wix – Wix Lane, London SW4 0JA
with Freeman-Birch Millinery & Hats by Clare Spicer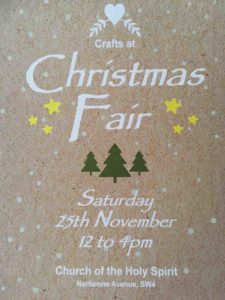 Sat, 25 Nov 2017 from 12 – 4:00 pm
Church of the Holy Spirit – Narbonne Ave, London SW4 9JU
with Freeman-Birch Millinery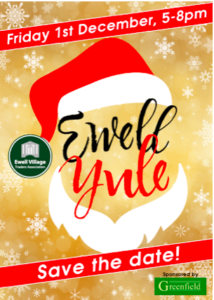 Fri, 1 Dec 2017 from 5 – 8:00 pm —
Ewell Yule
Ewell High Street, Epsom KT17 1RX
with Climbing Rose Clothing
A Taster of What we Make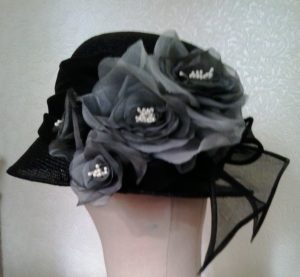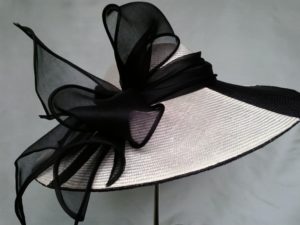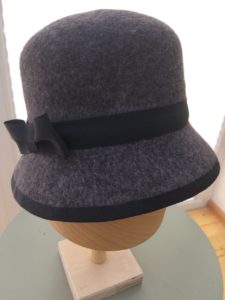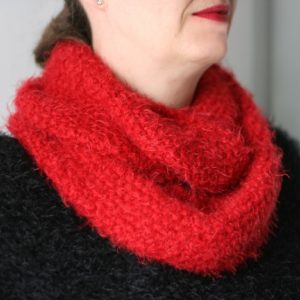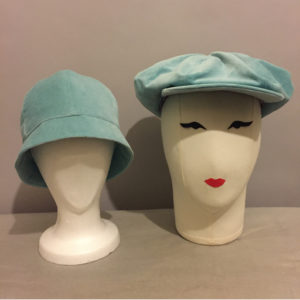 Winter Holiday Drawing
Enter by 15 December 2017 at 12:00 pm GMT
for a place in Hatpins – How to, History, & Hair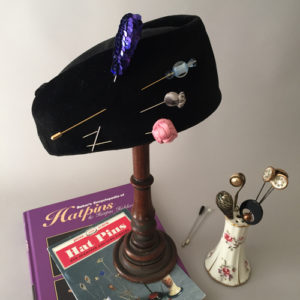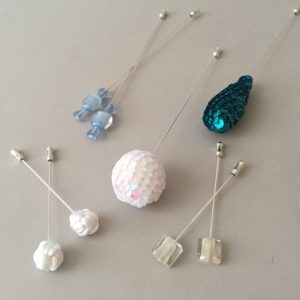 Enter the drawing by signing up for the Hattin' Around newsletter , visit our table at any of the above events and sign up, or sign up for one London Hat Week 2018 workshops (Hatpins, Petersham Ribbon, Cocktail Half Hat with wire frame). If you are already on my mailing list and want to be entered for the drawing, simply send me an email and I will put your name in the hat.
before the 15 December 2017 at 12:00 pm GMT
My workshops provide hands-on learning of useful techniques. Take all three workshops or individual classes as your time permits.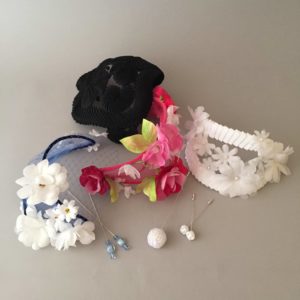 I hope to see you soon. Leanne