Workshops
with Leanne Fredrick
Nautilus & Feather-leaf pleated ribbon trim
Workshops available – Please enquire for new dates.
Pleated Nautilus and Feather-Leaf = $203 (approx £147)
Learn the ribbon pleating techniques for a Nautilus and Feather-Leaf on weekend one in two three hour workshops. Then you can create all the trimming elements the following weekend.
Wire Framed Cocktail Hat = $203 (approx £147)
Learn to make a vintage style wire framed cocktail hat that can be trimmed with a variety of trim elements from silk flower petals, ribbon cockades and Macintosh roses, or pleated Nautilus, Feather-Leaf, and edging elements made from on of the other ribbon workshops.
Please enquire for new dates.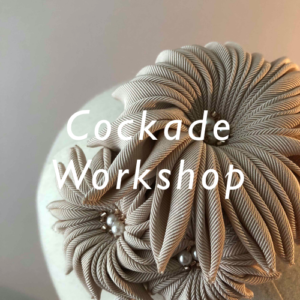 Cockade workshop
The versatile pointy cockade and loopy cockades can take many shapes.
Please enquire for new dates.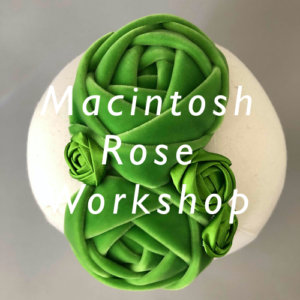 Macinthose Rose Workshop
A beautiful trim that can be made with a variety of ribbons.
Please enquire for new dates.
Peaked Caps
Lots of peaks but no mountains to climb. The workshop is often done in a sew-along format using the easily adjustable Dynamo cap.
Please enquire for new dates and other cap styles.
Enjoy the camaraderie of learning and creating together.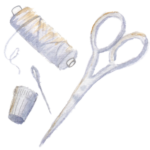 If you would like private lessons or are interested in setting up a group lesson, please email me Leanne@hattin-around.com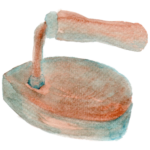 Please sign up for the Hattin' Around Newsletter to get information about workshops, events and latest blog posts.
I will not overwhelm your inbox, send about monthly.