Hello, I am Leanne Fredrick and I have a passion for millinery.
In addition to being a wife and mother, I am a blogger, podcaster, and milliner. I love learning how things work and knowing how to make them. The "Maker" in me loves learning how to do things, lots of things. This ranges from sewing, cars, computers, living eco-friendly, food, and softgoods for the home. I also enjoy outdoor pursuits such as cycling, skiing and traveling.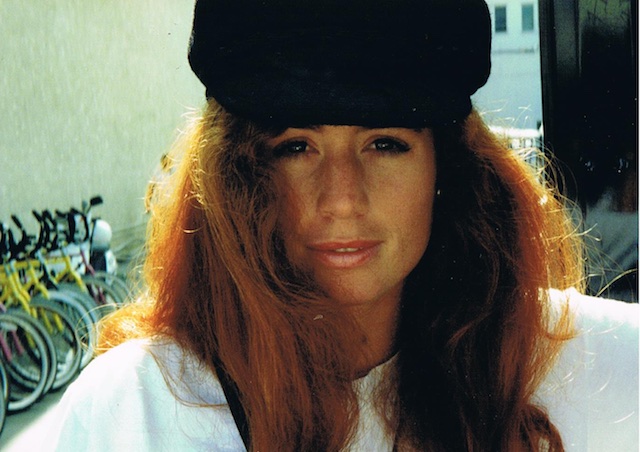 I am from California, USA but followed a life goal of living abroad, and now reside in London, UK.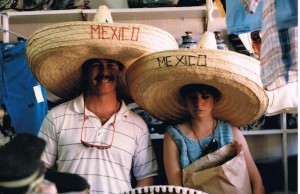 I have always enjoyed Hats. Being from casual Silicon Valley and Coastal California, fashion hats have not been much on trend. However, through my teens & twenties my hats were primarily fashion focused. When I travelled I would buy a hat of the local culture. However, I did not buy the massive sombrero, that was just being silly with a friend.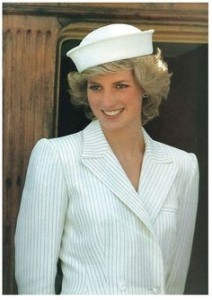 Then in my thirties much of my life was family focused and the hats were more functional, but I did fit in a few large brimmed straw hats for special events.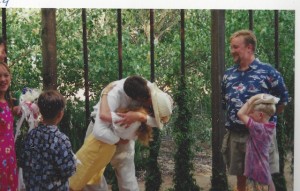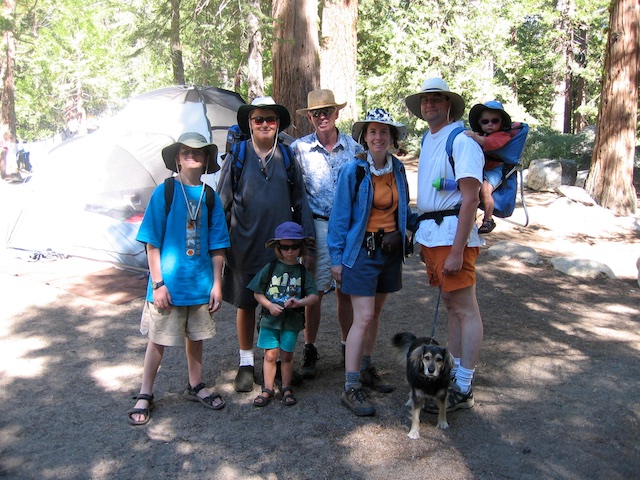 I am now in a glorious sweet spot. I live in London, England and have become part of an amazing millinery community. The best part is the people, but the second best part is that I can learn about, make and wear all kinds of hats.
In addition to hats, I enjoy various outdoor pursuits (biking & skiing) and traveling (everywhere, but mostly Europe these days) with my friends and family so you will see elements of these crop up in my blog & podcast and blog posts.
Join my international journey with hats and about millinery, as I learn about styles, history, techniques and influential people as I live in the hat friendly, city of London, England.
If you have questions email me Leanne@hattin-around.com