Dear London,
Your grey skies and brick buildings welcomed us to city living. We landed here in 2011 and only meant to be your guest for a couple of years, to enrich our lives with your worldliness and history. Little did we know your beguiling ways would enchant us for a surprising ten years and we would become part of your family.
Thank you for sharing your people. Friends who have welcomed us into their hearts and homes. Diverse communities that have expanded my children's minds and attitudes towards others. Hardy companions for my husband to stand out in all types of weather for a round of beer.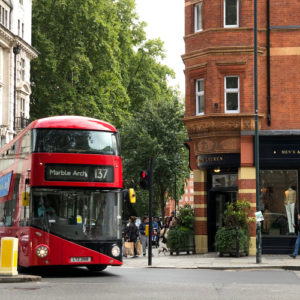 I appreciate, all the people who taught me to make hats within the context of a city and country were hats, history and craftsmanship are so intertwined that it is impossible to tease apart the individual fibres that create the most enchanting headwear.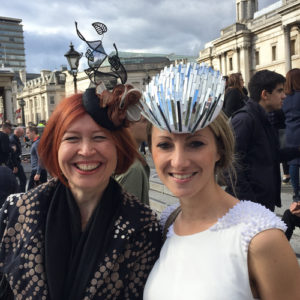 London, you have changed our lives immeasurably for the better. I hope that in some small way that I have given back to you, my adopted city and country. I will strive to be an ambassador of craftsmanship and tolerance, by embracing uniqueness in people which makes their art and their communities special.
For all that you have given me, I am thankful.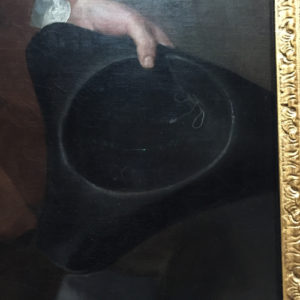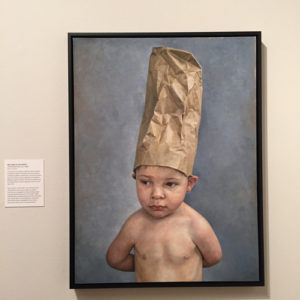 It is with a heavy heart and a fair amount of tears that I say good bye, at least good bye for now.
Love,
Leanne
As of October 2021, I will be settling into a new reality of making, teaching and writing about hats from Santa Cruz, California. Please, sign up for the newsletter to hear about new workshops and events.
Bonus photos — A lovely find at a charity shop in Balham, London yesterday.
A Top Hat and Box that I over heard a charity shop manager discussing with a member of her staff and she allowed some photos.