Making a Fisherman's Hat has been on my list. I am delighted with my results in denim, a soft red leather, and I even tried it in cork.
I usually make my own hat patterns, but this time I used the Vogue V9044. I did take some liberties with the pattern.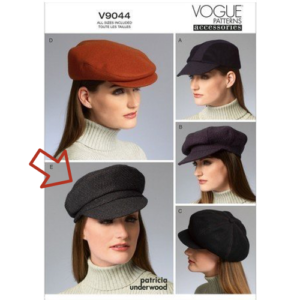 Simple Fisherman in grey denim and pretty much to pattern.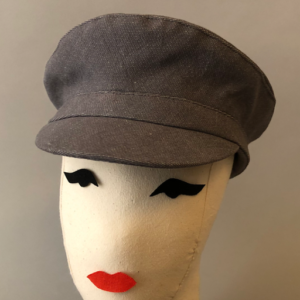 Fisherman in red leather with interfacing only in the band but generally to pattern. I might end up keeping this one. Love it.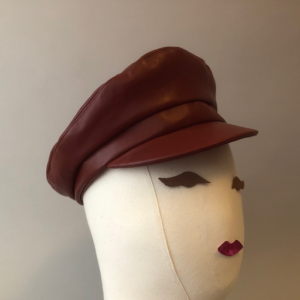 Fisherman in cork going seriously off piste. I have a vision of this in a high fashion photoshoot.
Custom cord, covered buttons, and likely some tassels will trim these beauties. If you are interested in how to make these things, I will be teaching various Passementerie techniques at a workshop during London Hat Week in April 2019.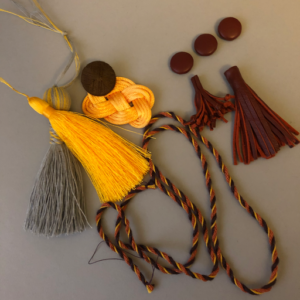 A slight diversion, my husband said the leather hat looked like a motorcycle hat. Search "bikers hat" for lots of variations. He mentioned Marlon Brando's hat in particular. the View B crown of the Vogue pattern is closer in shape. Perhaps a mash up of the view B crown & view E band. I find commercial patterns more of a suggestion or starting point.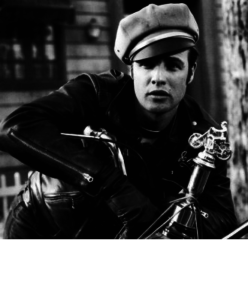 If you give it a try, I'd love to see what you come up with. Happy Fishing.